Phone:
SALES:
(866) 630-6400
Mon-Fri 8 AM – 5 PM Eastern
COLLECTIONS SERVICES
Consumer Inquiries:
(800) 286-2487
Mon-Thur 8 AM – 8 PM Eastern
Fri 8 AM – 5 PM Eastern
Client Inquiries:
(800) 917-7817
Mon-Fri 8 AM – 5 PM Eastern
CREDIT REPORTING
Mon-Fri 8 AM – 5 PM Eastern
Utility Exchange:
(800) 234-7683
Rental Exchange:
(877) 262-6851
Mortgage Reporting:
(800) 447-1336
MAIN NUMBER:
(800) 765-8268
(252) 758-4141
Postal Address
ONLINE Information Services, Inc.
P.O. Box 1489
Winterville, NC 28590
Contact Form
Please describe your support request using the form below. We will do our best to answer as soon as possible. Thank you!
Warning!
This form should
Not
contain sensitive information including PII, or SPI. Examples of PII/SPI may include but are not limited to:
Social Security, Employer Tax ID, National ID, VISA permit, Passport, Driver's license, State identification card or any other government-issued identification numbers
Passwords, Personal Identification (PIN) Codes, Electronic identification numbers or any other numbers or information that can be used to access personal data
Financial information such as Savings account, Credit card, or Debit card numbers.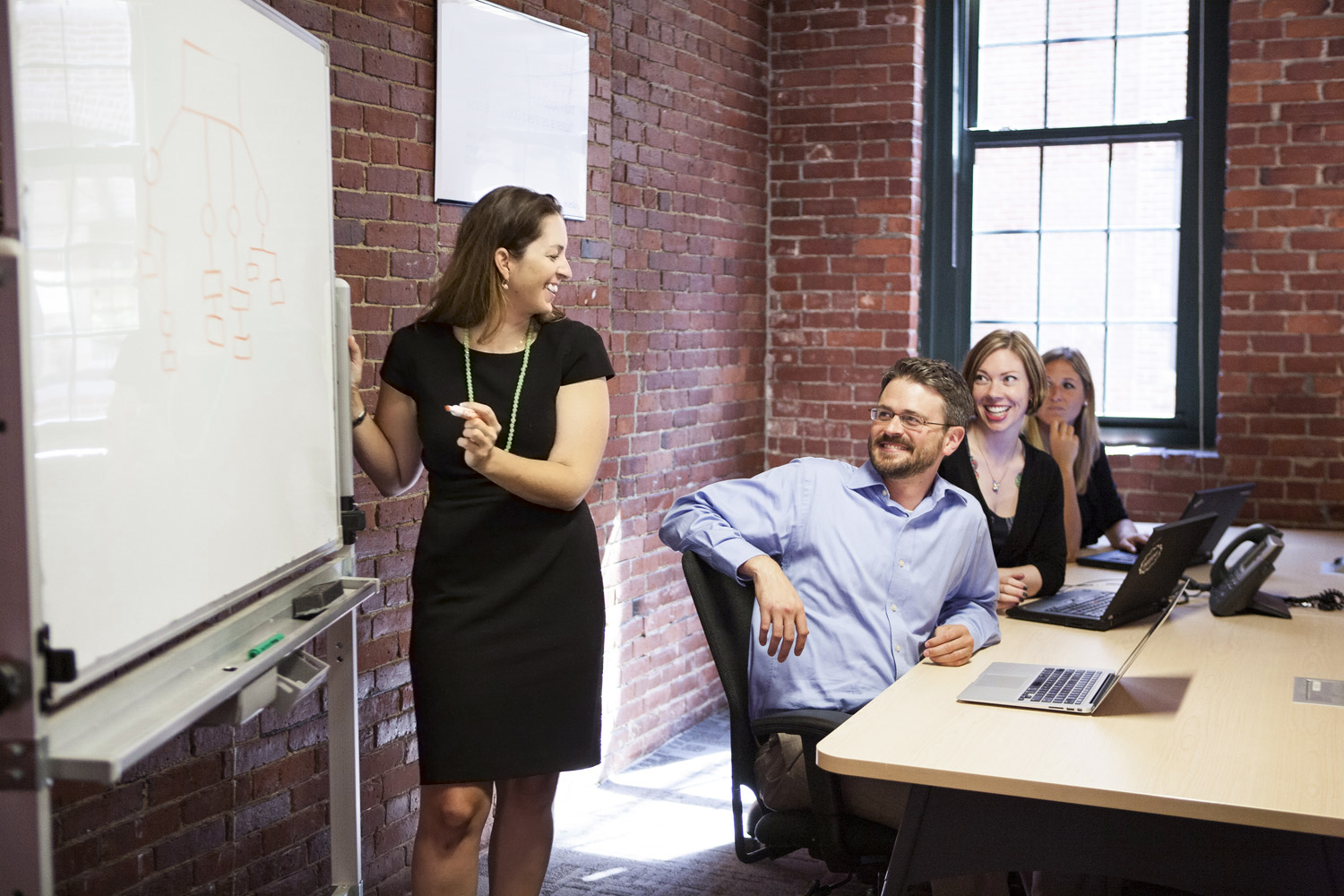 ONLINE Information Services, Inc. is the nation's leading developer of credit risk assessment and debt recovery solutions. Since 1977, our collection services and applicant screening tools have helped clients across the nation increase their profitability. ONLINE is committed to your success and focused on one simple goal: to eliminate your bad debt.